Natural Grass (Turf or Lawn)
Below is a quick overview comparison of the five most popular natural lawn types in Australia.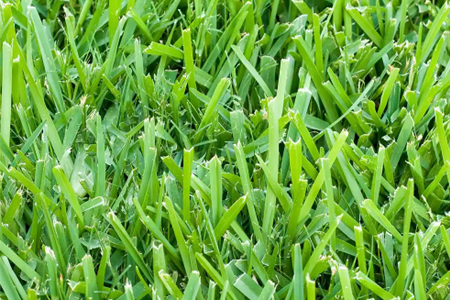 Zoysia is highly tolerant to heat, has very low lawn mowing requirements, very low fertiliser requirements, is salt tolerant, very drought tolerant, looks good all year round in warmer regions, can be forgotten in the Winter, has low invasive properties.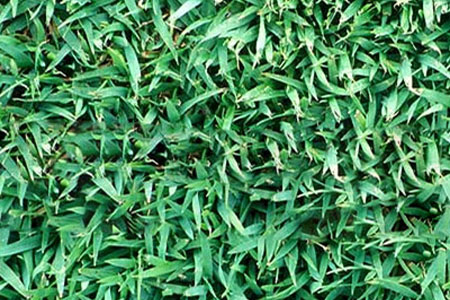 Queensland Blue is another favourite grass across many regions of Australia, and is an overall very good quality grass, worthy of consideration as a home lawn. Queensland Blue will thrive in both heat and humidity, it has low invasive properties, stays green and in good colour for most of the year, has low lawn mowing and lawn care requirements.
The only drawback to Queensland Blue has always been its intolerance to weed sprays, which should be kept in consideration by homeowners. But the good news is that Queensland Blue is being developed into better strains and continues to improve in its tolerance of weed sprays. Any of these newer varieties of Queensland Blue are a welcome addition for Australian lawn owners.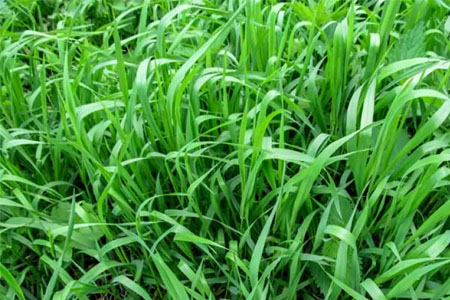 Couch has always been popular based on its low price, durability and ease of care. Couch is a fine leaf lawn which has some excellent qualities. In favour of Couch is it's ability to withstand hard use, its quick repair ability, its softness, and Couch really can produce a lovely looking lawn when properly cared for and mowed regularly and correctly. Couch requires regular lawn mowing in the warmer months,
and de-thatching when necessary is also a good idea. Couch grass will also require a good year round fertilising regimen to stay looking its best, otherwise it can quickly become straggly, bare and ugly. Couch can quickly creep under fences and into garden beds and other areas. This happens because of the vigorous underground runners which this grass is known for.