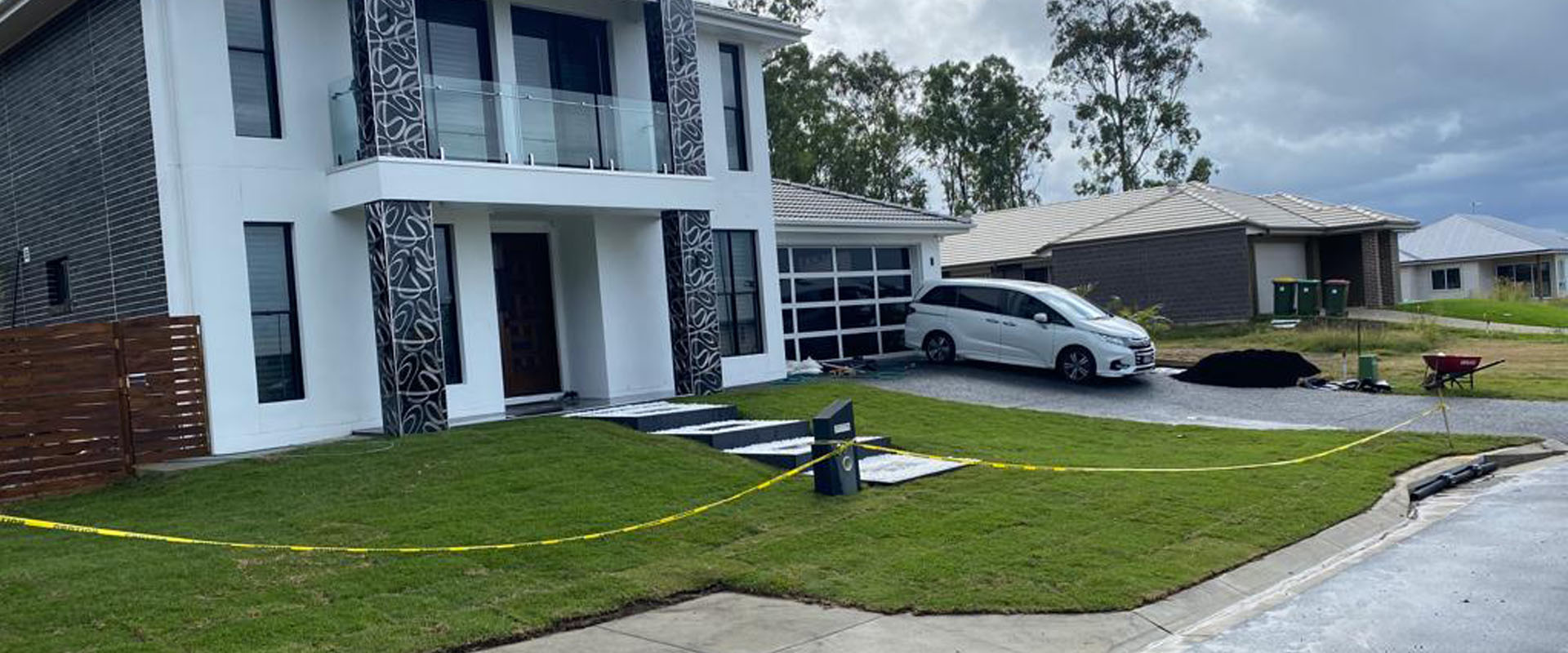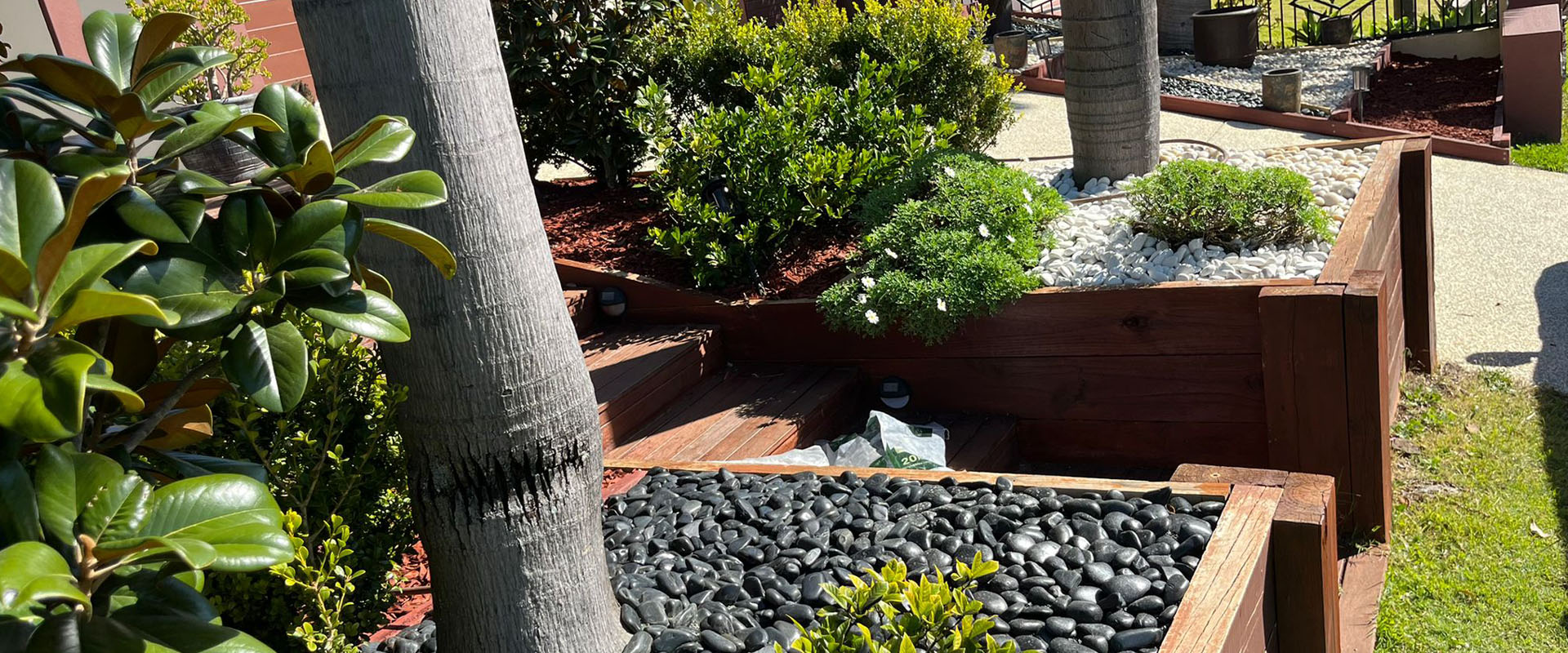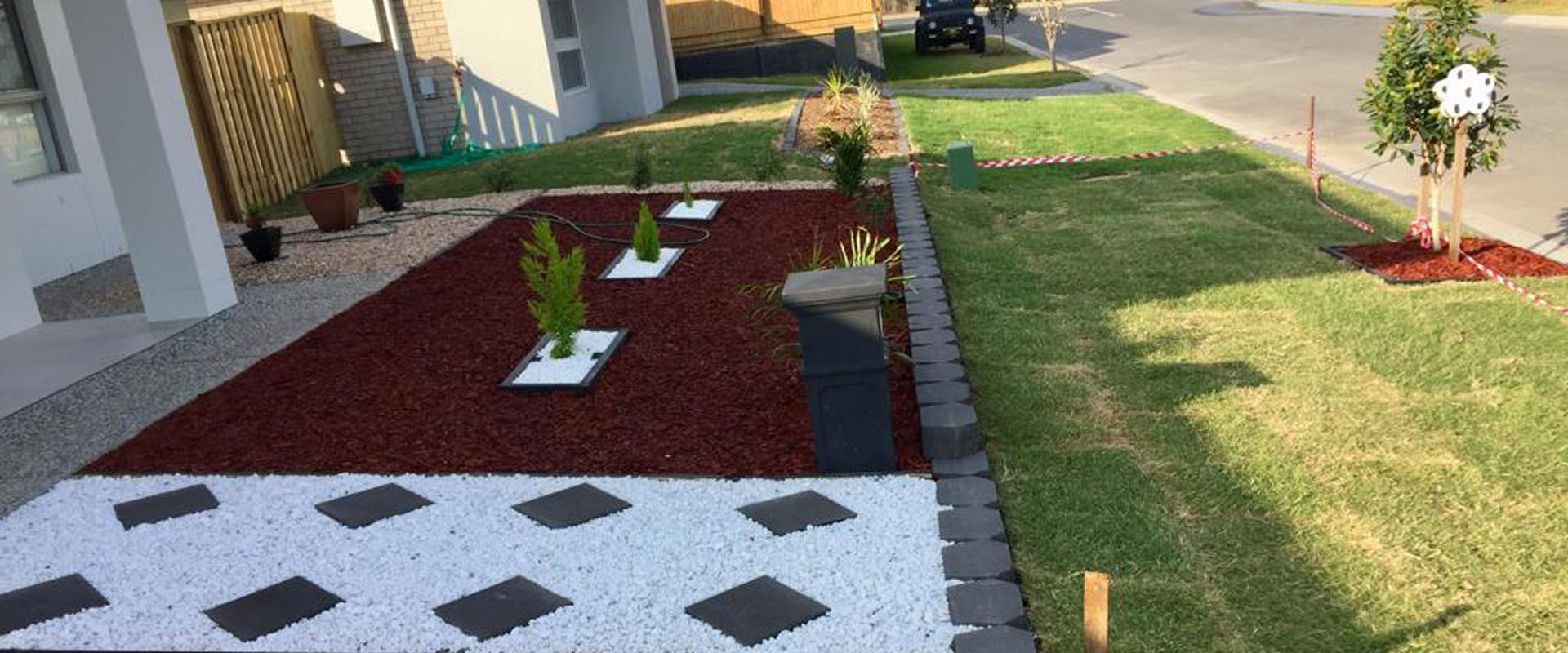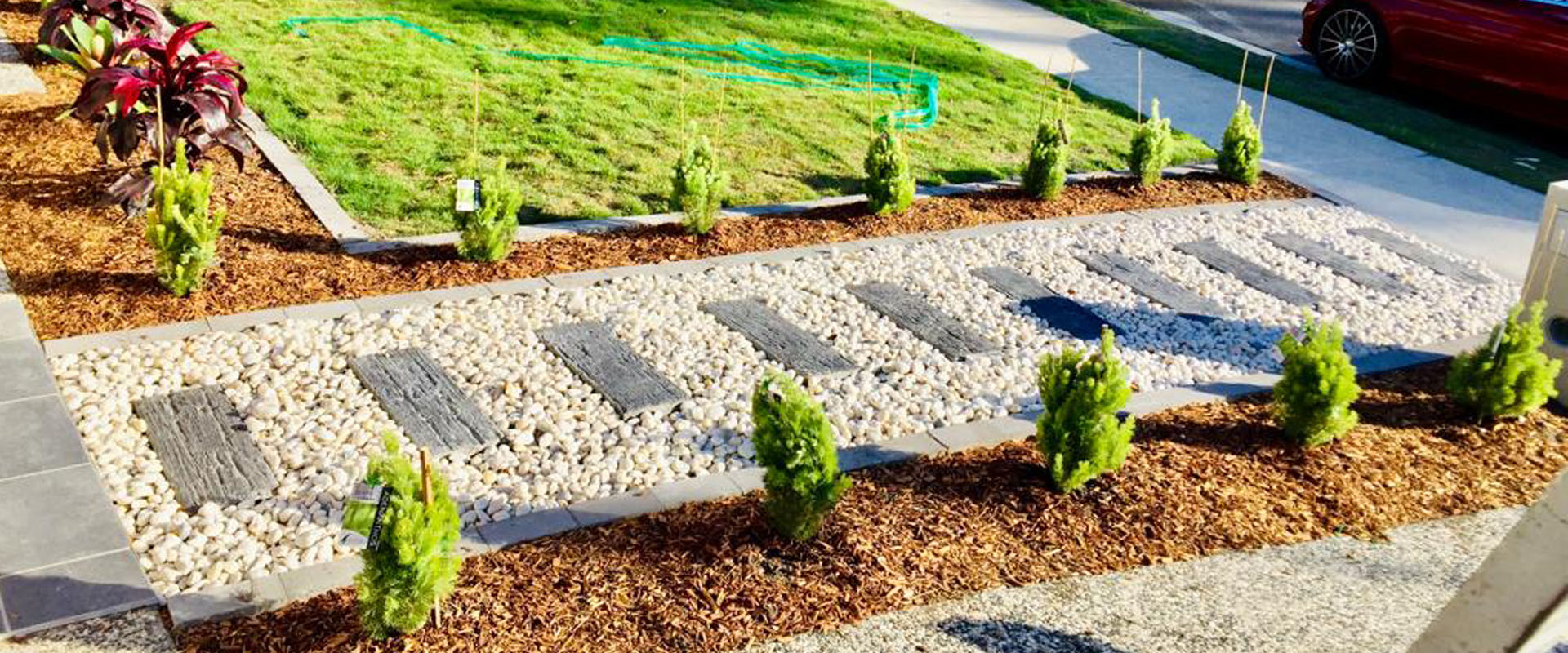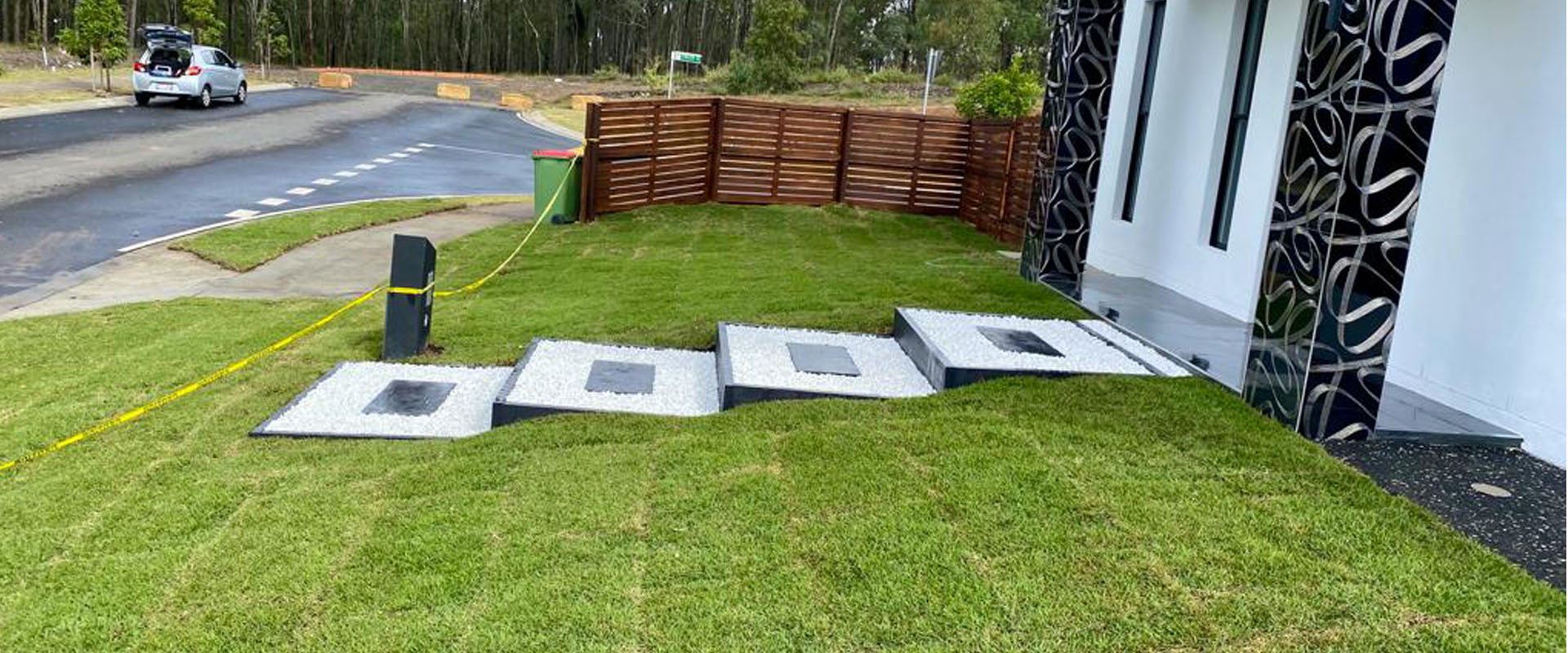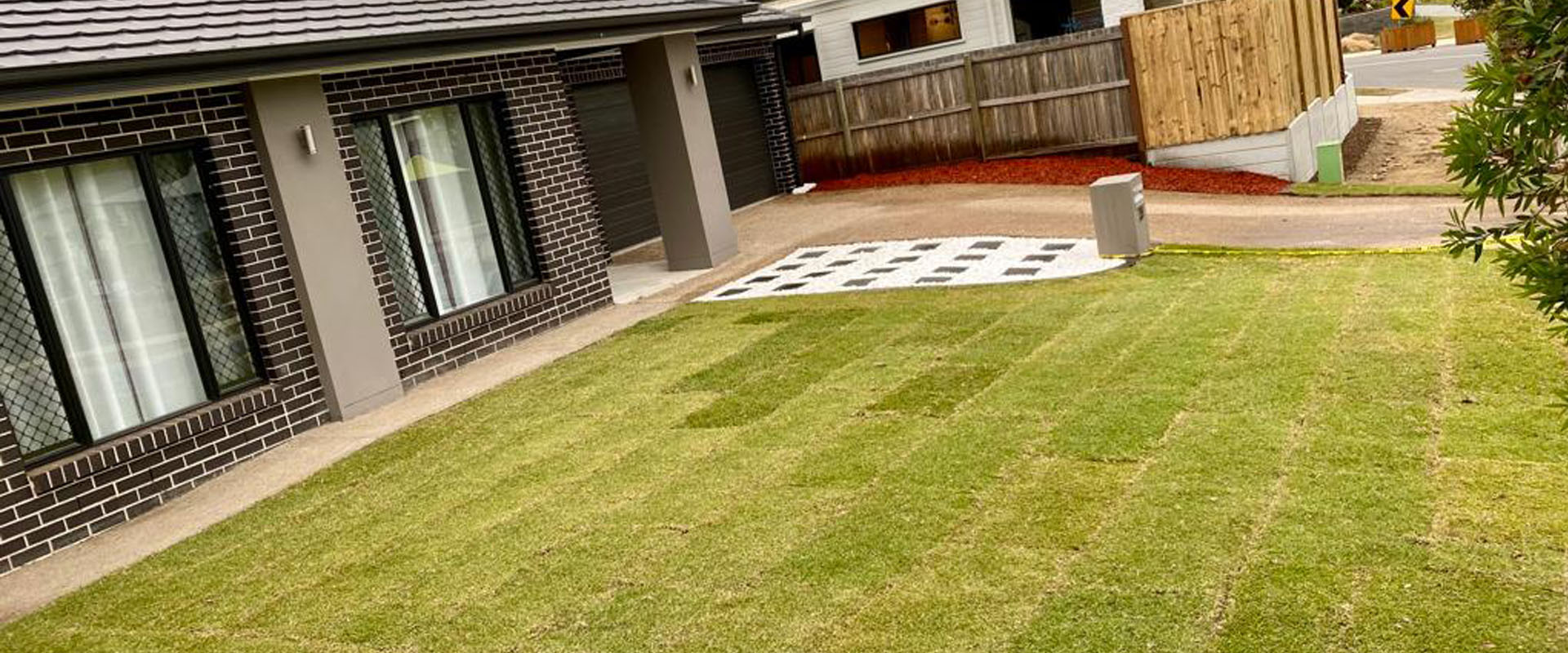 a1g1landscaping_slider1
Affordable Gardening & Landscaping Solutions

a1g1landscaping_slider7
AFFORDABLE GARDENING & LANDSCAPING SOLUTIONS
Your ultimate landscape management is here.
Satisfying your garden Demands
a1g1landscaping_slider2
AFFORDABLE GARDENING & LANDSCAPING SOLUTIONS
Providing our neighbors complete landscape and tree services that improve their quality of life as
well as preserving our amazing natural environment.
a1g1landscaping_slider3
AFFORDABLE GARDENING & LANDSCAPING SOLUTIONS
Quality, affordable lawn care.
Building Sustainable Environments
a1g1landscaping_slider4
AFFORDABLE GARDENING & LANDSCAPING SOLUTIONS
Choose the best landscaping from Rest.
Quality workmanship at an affordable rate
a1g1landscaping_slider6
AFFORDABLE GARDENING & LANDSCAPING SOLUTIONS
Natural Grass Services (Turf or Lawn)
Zoysia Grass, Queensland Blue Couch and Couch Grass

Welcome to Affordable Gardening & Landscaping Solutions
We offers a full-service garden design to clients.
Affordable gardening and landscaping solutions, Quality Landscaping Service in Greater Brisbane and Ipswich Surrounds. At Affordable gardening and landscaping solutions, we won't just give you a one-size-fits- all approach to landscaping. We offer high- quality services for all our clients, ensuring that your landscaping will function both beautifully and as an investment.Ours is a family owned business since 2014
Welcome to Affordable Gardening & Landscaping Solutions
'Planters' is a professionally managed, full-fledged landscaping company based in Kochi.The Company enjoys an unmatched track record in the number, variety and sophistication
We provide complete landscaping solutions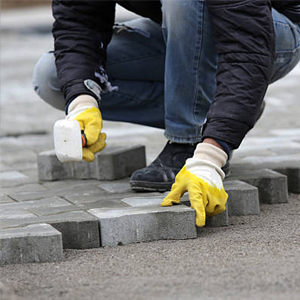 Paving for paths and patio, including timber, concrete and brick edging for walkways, rock and stone features and statement architecture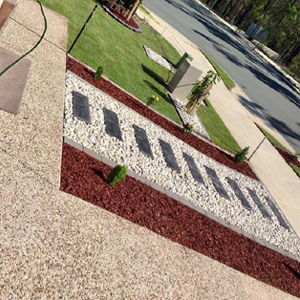 We can design and build your garden edging in a variety of materials such as rock boulders, masonry blocks, timber and aluminium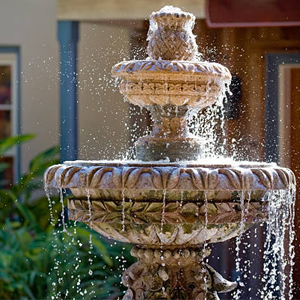 We can design and create beautiful garden ponds or water features in a variety of sizes to enhance your outdoor spaces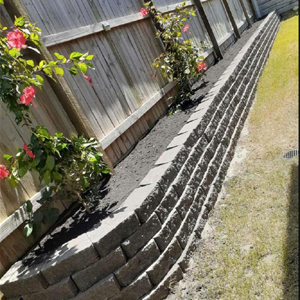 We can provide a complete landscape service from design to construction for your timber, concrete or rock retaining walls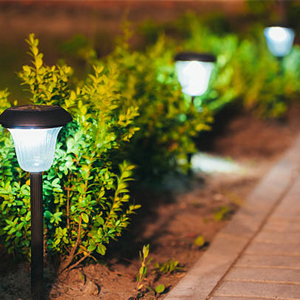 We can bring your garden to life at night with creative, simple & safe lighting techniques and solutions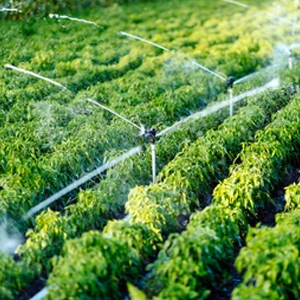 We can design and install a range of efficient irrigation equipment to help you save time, and reduce water use and costs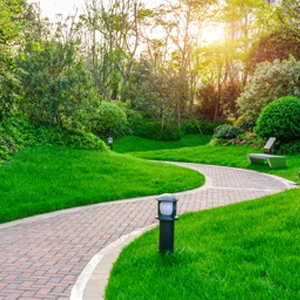 We Provide Detailed design layouts and construction ,Concrete and concrete finishes, Block Paving,Cobble stone and Driveway Edging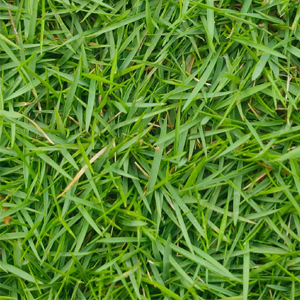 Natural turf combined with garden landscaping go a long way to creating inspiring and practical outdoor living areas
Natural Grass (Turf or Lawn)
Below is a quick overview comparison of the five most popular natural lawn types in Australia.
Let's see what our clients love about us in their own words.

"One of the best services out there. They have been doing my property for the past few years and always a great job. Competitive rates, excellent service and people that care how things are done."
Alex
"Ground Affects did an awesome job with our berm, plantings and lighting. You can tell the foreman on the job took great pride in his work. The design and end result was better than I expected. Nice work and a job well done!"
Allwin
We are the main Landscaped Garden Developers & maintenance contractor to many prestigious Companies, hotels, offices, and residential properties.
Let's Bring Nature Into Your Lovely House
Get a free quote to beautify your garden area as per your request by filling out your details below.